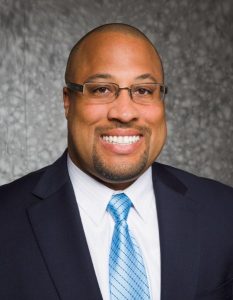 Only a single election is held for the Long Beach City College Board of Trustees on April 10 to represent the District's Area 1, which is covers around California Heights up to Northern Long Beach.
Jeffrey A. Kellogg is the incumbent, taking office since 2002 and continued his duties as president on an unprecedented fifth term.
Kellogg had previously served Long Beach City Council for 12 years and was also a Vice Mayor for two consecutive terms.
Included in his achievements, Kellogg had also established the "Kids Council" and "Youth in Government" which are programs designated to help students be more active in local governmentss
The challenger, Uduak-Joe Ntuk, is the Petroleum Administrator for the City of Los Angeles and teachers in Cal State Long Beach as an adjunct Faculty Member in the Chemical Engineering Department. Ntuk is also the Classified Employee's Union appointee.
The final results are confirmed that Ntuk had lead the race with a vote count of 3386 (56.3%) and Kellogg at 2630 vote count (43.7%). The completed precincts were out of 45.
Both candidates were former LBCC students who had gotten to know the campus from a student's point-of-view.
Ntuk has ideas of providing a student's successful education with a dual degree program, digital or low-cost textbooks and universal bus passes.