With singing, dancing, and a $300 grand prize, the students of LBCC kicked off spring break than with the annual Spring Sing talent show.

There were many performances throughout the afternoon of April 4, so there was no shortage of entertainment for the event that had a large turn-out.

Acts during the show were put on by both group and solo performers.

Many awards were given at the end of the night, including plaques to every participant who was brave enough to showcase their talents.

Some of the awards throughout the night included best performance, best costume, best solo vocals and best group vocals.

One audience member and student, Omar Martinez was surprised at the talent on display.

"I wasn't expecting those amazing vocals from some of these performers," Martinez said.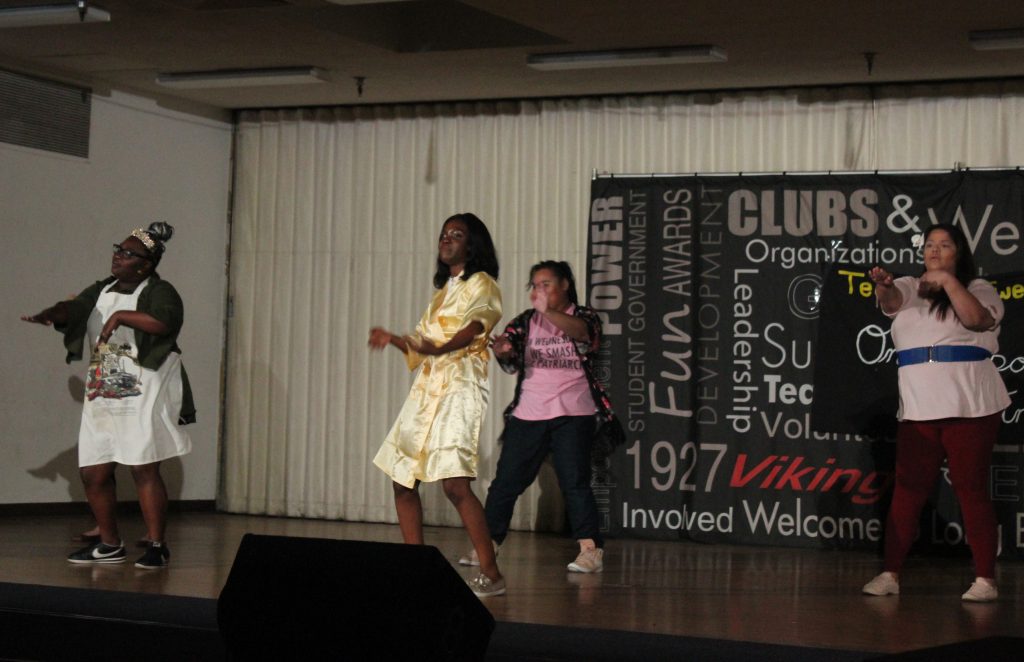 The one award that everyone was paying attention to was Best Overall Performance, which was given to Christina Armendariz for her ukulele and singing act.

Paired with a large trophy to take home, was also a $300 dollar grand prize scholarship.

"This whole event was really amazing," said Armendariz as she was walking off the stage, just winning the top award for the night.

After being asked if she had any advice for any future participants, Armendariz was quick to reply.

"Don't think you have to have experience… if your passionate about it do it anyway."

Other acts included "Princess Camping Quest" from the Ladies of Athena, "Just Breathe" from the Architectural Student Association, and a stunning performance of "Before It's Over" by Shannon Wynn.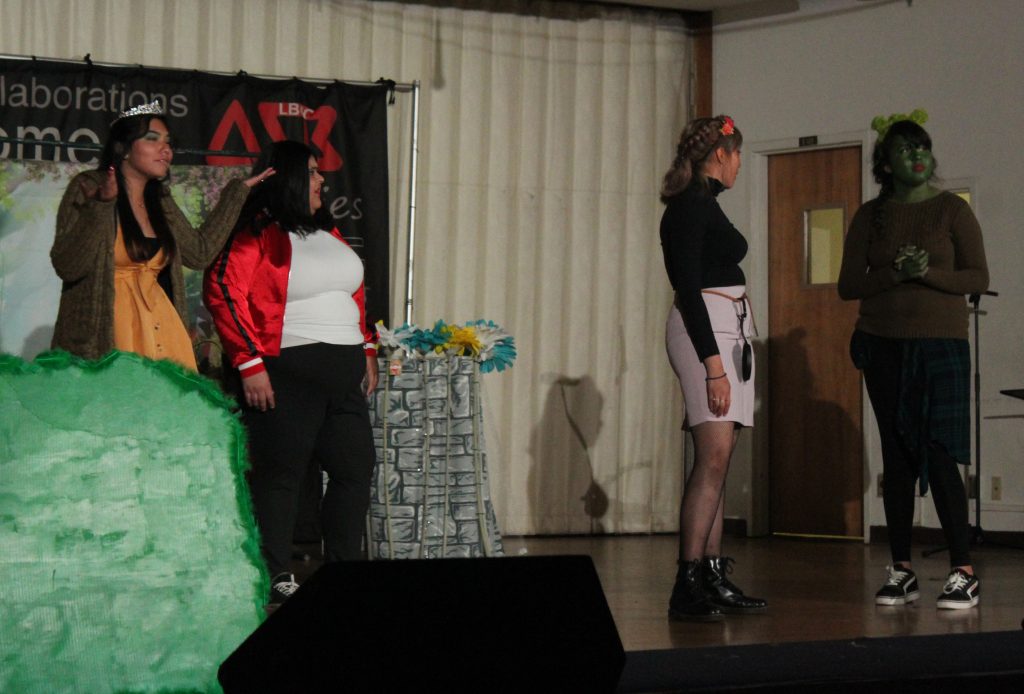 Many of the audience members were very content with the judges choices in awards for the evening.

Jessie Villalta, a student at LBCC, commented, "Everyone did great, but my favorite performance of the night was the Ladies of Athena," Villalta said.

This is the third Spring Sing event Villalta has been to.

"I've been in it since the spring of 2017," Villalta said.

All throughout the night, many thanks were given from the participants to the Student Life team and ASB for putting on the event.