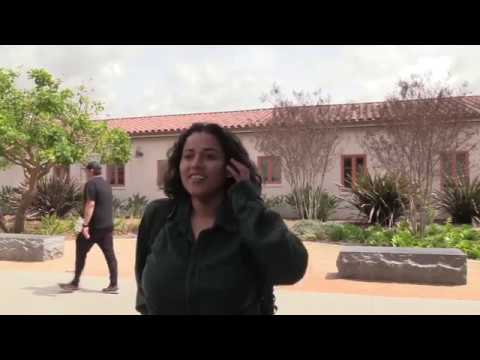 Long Beach City College is a place where students can feel comfortable expressing themselves through their style compared to high school, where freedom and self-expression through fashion is restricted.

From designer brands to thrift shop finds, students here at LBCC reveal their creativity and their personalities with the clothes they wear.

Students at LBCC find themselves dressing for themselves and not to impress others.

There is a big jump from high school to college when it comes to self-expression and it definitely shows in the fashion choices students make.

It became apparent that the "jump" was created by the dress code and uniform policies of high schools.

The level of respect and acknowledgment students get at LBCC creates a comfortable environment to not worry about feeling judged for their style.
While high school students are not necessarily adults, they are in an important developmental phase in life where they are figuring out who they are.

Lightening up on strict dress code policies can allow students to express themselves earlier in life and be more open with who they are.