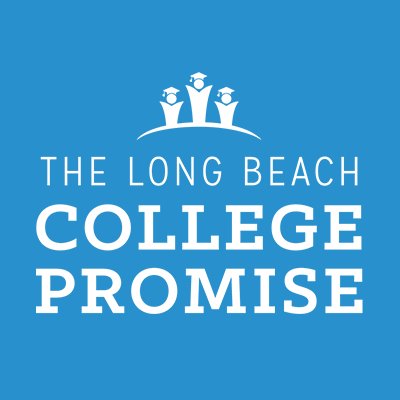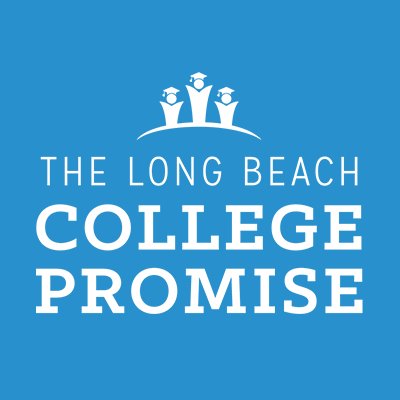 A bill that approves a California Promise for all 114 Community Colleges has been signed into law by Gov. Jerry Brown.
The program modeled after the LBCC Promise started about 10 years ago makes the first year of Community College free for California residents and new full-time students.
The bill will only cover the cost of tuition. It will not waive any fees regarding housing, books or other living expenses.
Currently, students pay $46 per unit.
The California Promise Program is a California Act that enables California residents to pledge to either a Community College or University program to complete a degree in the time frame the student plans.
According to the Cal State University website, the program allows for students who pledge to be given priority-registration appointments and they must take a minimum amount of units per semester.
The website says, 'To remain in the program, students must meet with their advisors as prescribed, develop an enrollment plan and complete 30 semester units."
Many students see the program as an opportunity to finish their schooling in a timely manner. Stephany Raygoza, 24, an animal-science major, said she believes the program is beneficial for students: "This program sounds great because I actually procrastinate registering for classes and my work schedule is all over the place. Having a pledge allows for students like myself to finish faster."
However, not everyone said they believe the program allows for students to succeed. Collin McAuley, 21, an architecture and communications major, said The Promise is not possible: "This program is cool if you actually have time to finish it.
"There are people who have to work in order to pay for their schooling and to help their parents out and work schedules change from time to time. The program almost seems impossible to complete given that everyone has a different schedule."
Celeste Zambrano, 19, a psychology major, said, "It's a good way to guarantee an education in a timely manner and it helps students stay on track and get out sooner especially from a Community College."
New CSU applicants who are interested in receiving information about the California Promise Program may do so on their admission application for the Spring 2018 semester. The initial filing period was Aug. 1-30​.
The Promise has been supported by Community College Chancellor Eloy Oakley, LBCC's former president.