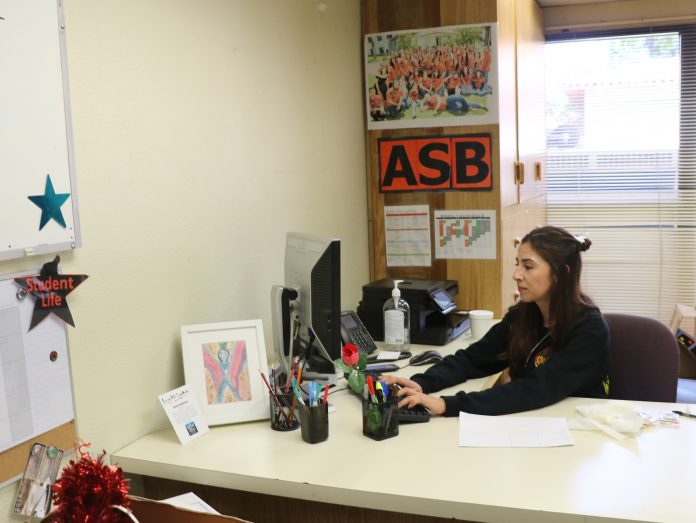 August 30, 2018
The Long Beach City College Associated Student Body was promoting position applications for students who are interested to be a part of the 2018-2019 candidacy.
ASB has eight open positions for applicants. The due date to apply is Thursday, September 6, 2018 by midnight online, or in-person by 5 p.m. The contact person is Advisor Teila Robertson located at the Student Life.
The ASB President, Jan Paolo Canterras, a psychology major said, "The first goal is to keep the campus united. We want to create resolutions here on campus and on our region."
A Veterans Affairs representative candidate, Kaitlyn Wood said, "I do come from a large military family on both sides and I want to help veterans to have a voice in the ASB. Volunteers can help them easily with their events and funding.. Many of us are really close and it looks good for people who want to transfer because it shows that you take an initiative."
A sociology major, who is running to be a Representative of Health and Wellness, Jocelyn Reyes, said, "One of the reasons why I'm running is because this year we're trying to focus more on mental health and the resources as well as services we can offer to our students.. We want to have workshops and pass on the information to students"
Reyes added, "I will encourage any and every student to apply for positions available here on ASB because it's a great way to advocate for students who don't know how to use their voices yet. Through ASB, you start finding your passion because this organization opens doors for you and gets you involved more on campus."
In regards to students struggling to make time for ASB, if they happen to be busy with their classes while trying to make commitment for ASB simultaneously, Reyes mentioned that ASB is willing to work with student's schedule. There is more information available at asbpresident@lbcc.edu, LBCC ASB Facebook Page, and LBCC ASB Instagram.