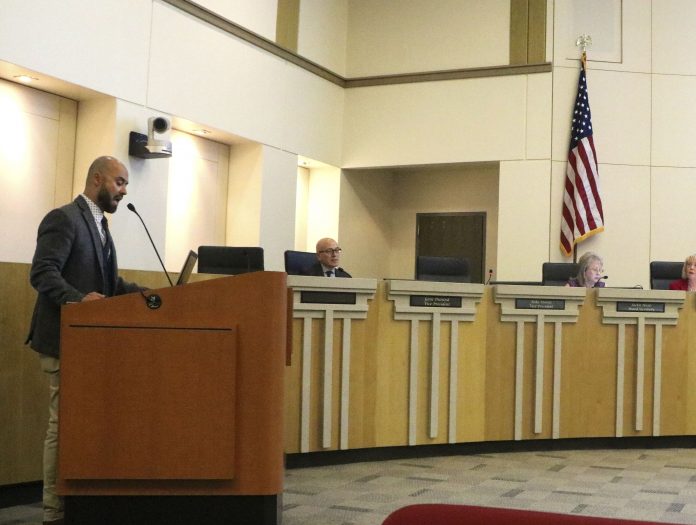 LBCC's recent integration of preferred name and new online resources that could benefit the LGBTQ community were presented by Student Support Services to the Board of Trustees and students on Tuesday.
This was inspired by a recent resolution adopted by the board on Sept. 12 to help create a safe space for those who identify as gay, lesbian, trans, and non-binary.

"Within that resolution, LBCC declared a commitment which include not only commiting to equitable learning achievements for all students, but really recognizing LGBTQ students within that statement of equitable learning and achievement for all students," Dr. Mike Muńoz Vice President of Student Support Services said.
In the near future, students will be able to select a preferred name on Oracle that will appear on items such as a student roster, Canvas, and even a Viking ID card.
Executive Director of the Long Beach LGBTQ center Porter Gilberg spoke of this new policy after the presentation.
"It is a simple outline that says if you have a name that is different on your ID that you actually go by here are the steps that you can take so we can address you as you want to be addressed. LBCC was the only district out three major school districts here that did not have a preferred name policy," said Gilberg.
LBCC's website has already been updated to include a LGBTQ resources page to help students get the info they need to enroll, and include support students can find both on and off campus.
The resources include The Queer Space club located at LBCC, the LGBTQ center in Long Beach, and more including mental health services for students.
The Board of Trustees spoke in support of the presentation while acknowledging the recent announcements made at the White House.
Trustee Uduak-Joe Ntuk voiced his support, "We're taking a stand and going forward, and saying we are inclusive for everybody, and not trying to erase anybody," said Ntuk.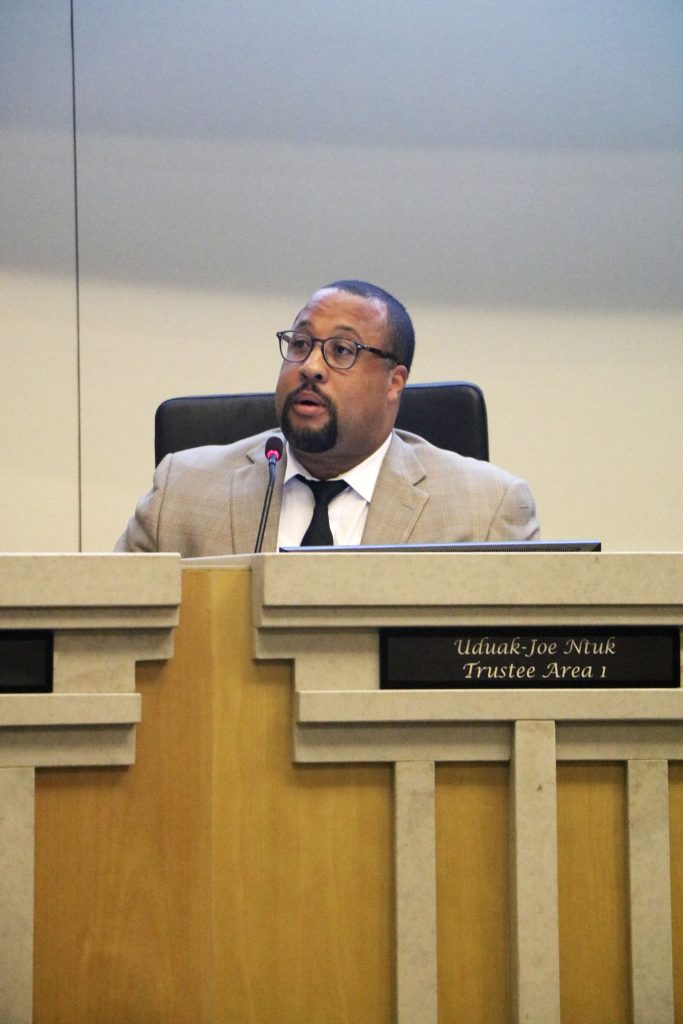 "We are taking a different approach and we're trying to lead by example, and take leadership in a spot that really needs it," said Trustees President Sunny Zia.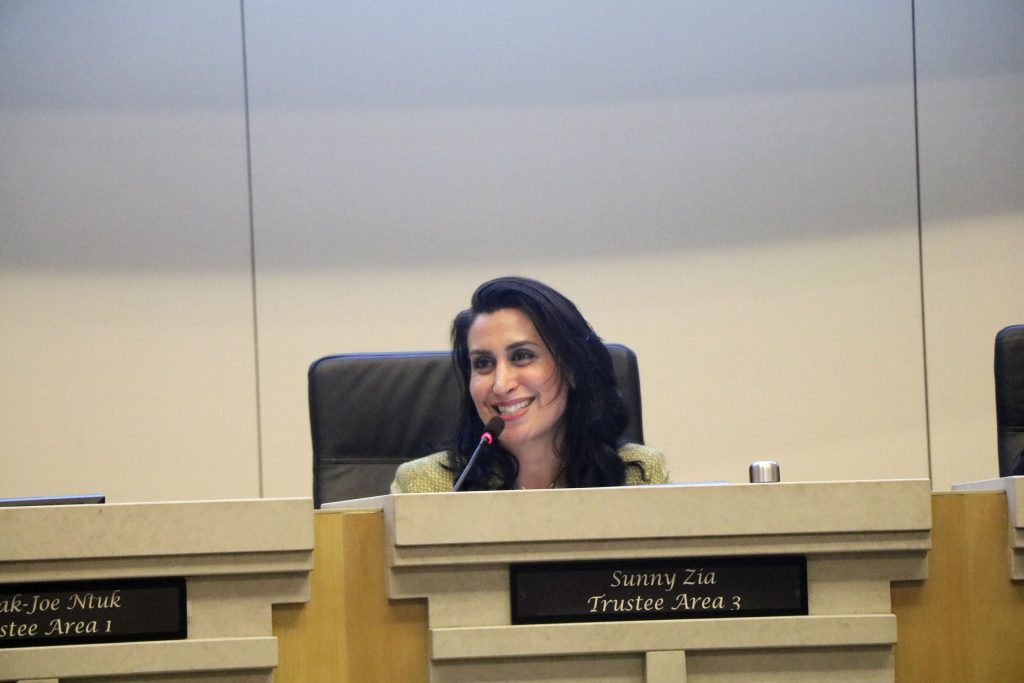 The Queer Space club meets on Thursdays 12-1 p.m. at the T building room T1312. Students can contact the LGBTQ Center of Long Beach at (562) 434-4455.