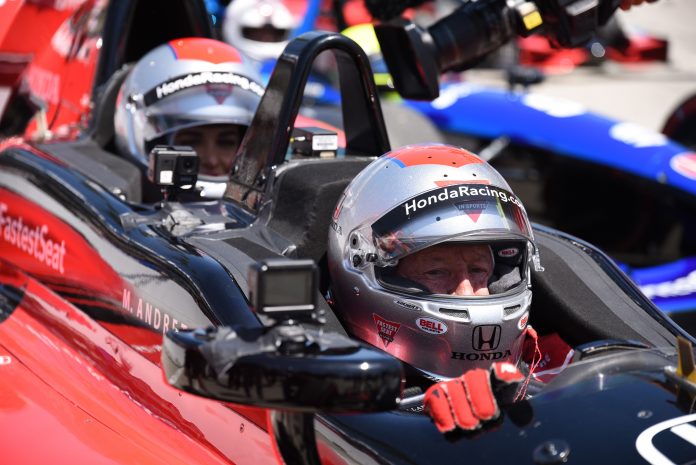 As one of the longest running major street races held in America, the 2019 Acura Grand Prix of Long Beach started off by reminding fans the smell of burnt rubber.

Some of the most exotic cars at the event started off the Grand Prix, the IMSA WeatherTech vehicles came out to prepare for their 100-minute long race on Saturday.

Cadillac, Nissan, Mazda, Corvette, BMW, Ford, Porsche, and Acura are some of the type of cars that are participated in the race, that is sponsored by BUBBA burger.

The IMSA cars are some of the fastest and the most technological advance cars in America, specifically designed for the race track.

This year is also the 50th anniversary of IMSA sports car racing, so in celebration, the Grand Prix of Long Beach decided to bring back some of the IMSA cars that raced in 1990 and 1991 and hold the Historic IMSA GTO challenge.

Fans who've been coming to the Grand Prix of Long Beach for the majority of the event might remember the historic cars.

Michael Roberts has been coming to the event for 37 years and remembers the time he didn't go to school at Long Beach City College to come see the cars.

"It was pretty funny because at that point I was an adult already but I always remember the multiple times I didn't go to school to come see these cars," Roberts said.

After the Historic IMSA GTO practice, super trucks came out flying for the SST practice.

The practice had the trucks in side-by-side action and jumping off of ramps, to prepare for the races that are going to be held on Saturday and Sunday.

The IndyCar series has been at the Grand Prix of Long Beach since 2009, and this year the turbocharged cars took to Shoreline Drive.

Two of the drivers that are participating in the IndyCar races this weekend, Will Power and Sebastien Bourdais, joined the Long Beach Motorsports Walk of Fame earlier this week.

"It's pretty awesome and funny at the same time, that I was inducted to the Walk of Fame and then I will be racing this weekend," Power said.

"I have no complaints, I'm super honored that I was chosen for the Walk of Fame," Bourdais said.

A fan favorite of the Grand Prix of Long Beach concluded the first day of the event, the Motegi racing super drift challenge.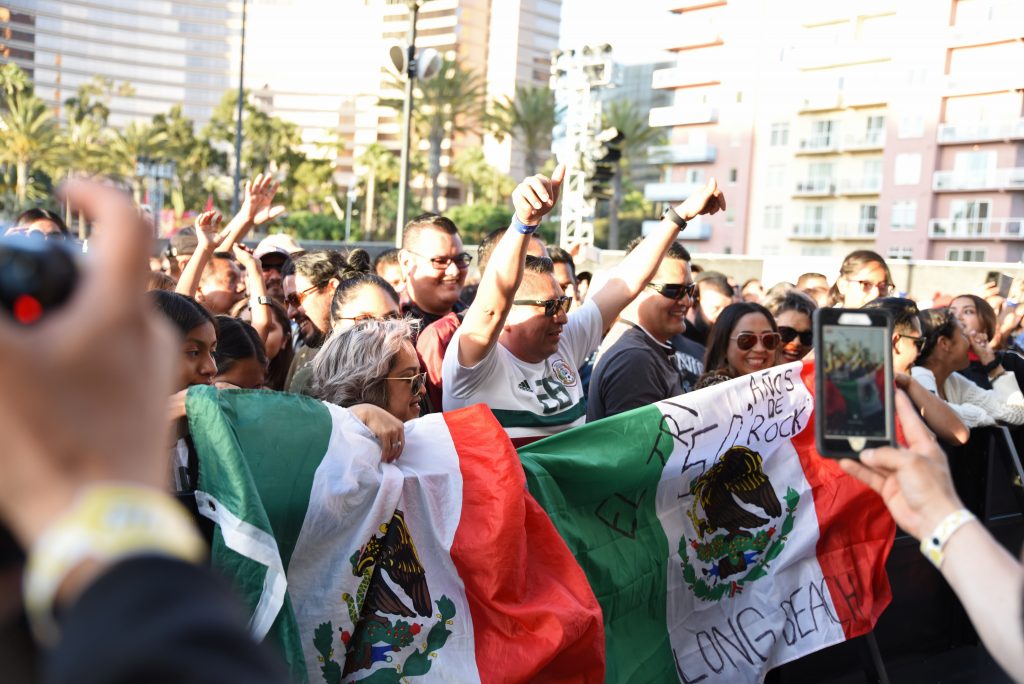 At the same time of the drift challenge, the band El Tri was performing in front of the Beverly O'Neill center.

Races, and activities will resume for the rest of the weekend, the Grand Prix of Long Beach will end on April 14.