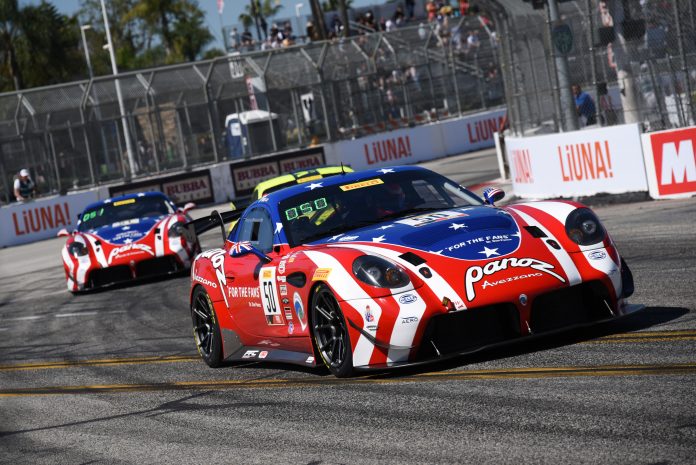 After the first day of reminding fans the sound of the roaring engines in Downtown Long Beach, the second day came with higher stakes for drivers.

The beginning of the second day had drivers practice for the IndyCars series and the Pirelli GT4 America races.

Defending race champion of last year Grand Prix of Long Beach, Alexander Rossi got his second straight IndyCar pole position.

"I got to give it to my team, my pit crew was on fire today," Rossi said.

"We still have one day in front of us and I need to stay focus and not celebrate too early."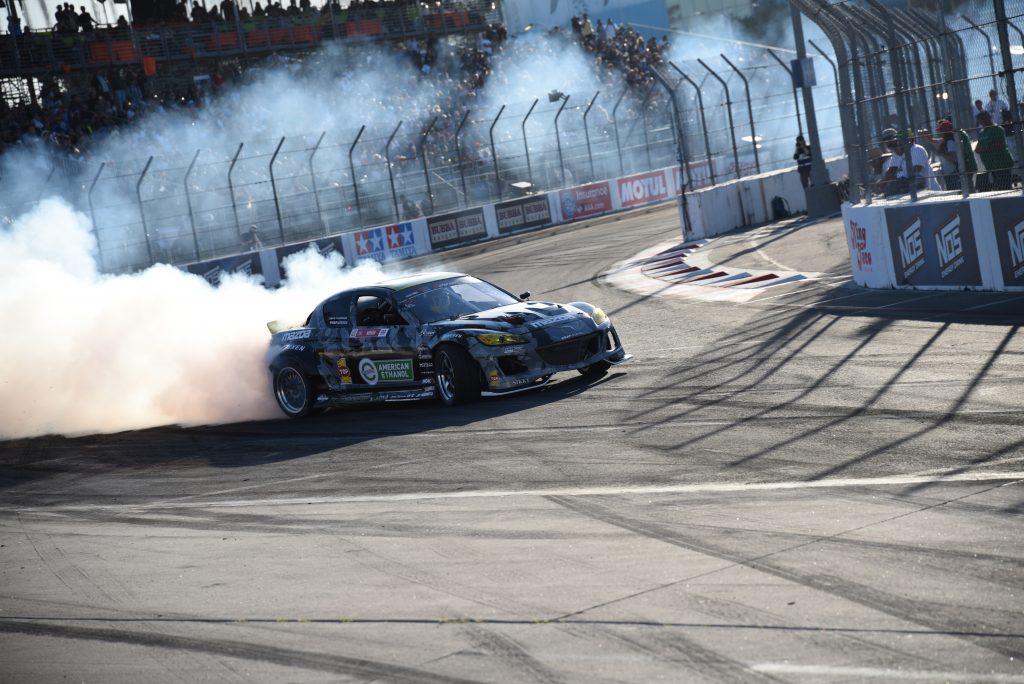 Stadium super trucks also came out to start off their first official competition of the weekend.

Matt Brabham ran supreme in the first competition, but second place winner Jeff Hoffman was on his tail during the whole competition.

"I think I have a pretty good shot tomorrow if I can have a clear state of mind during the competition," Hoffman said.

The official historic IMSA GTO race also took off with driver Craig Bennett taking first place.

Bennett took first place with a 1990 Nissan 300ZX, the car originally won four times through 1989 and 1992.

"It was pretty awesome getting to show this car win again for the fans that came out today," Bennett said.

And some of the participants who had mistakes and accidents in the first Motegi Super Drift Challenge, had a shot of redemption on second day.

The last day will conclude with the Pirelli GT4 America race, an exoctic car parade, the IndyCar series, and the second stadium super trucks on April 14.