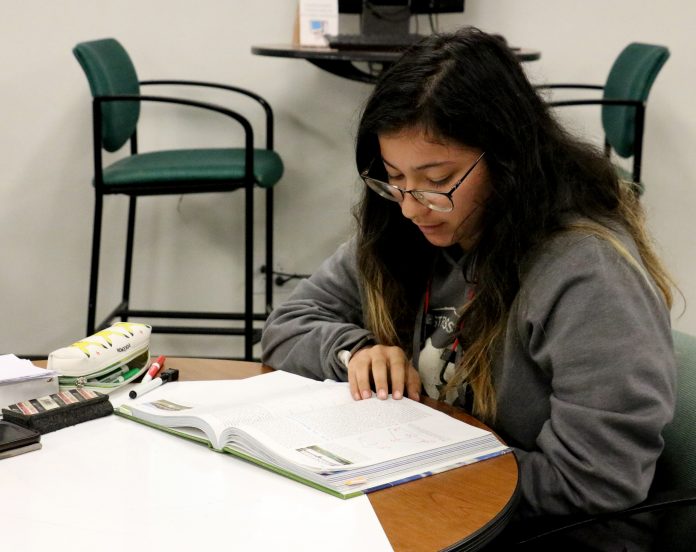 No longer requiring the completion of courses below the college level, will directly benefit students because it increases the probability of graduating and transferring in a timely manner.
Not having to take remedial courses is a great thing for incoming students because a lot of the time students may not test well in placement exams and can be placed into courses at a lower level than they actually are at.
This has been seen in students that received high grades in their high school courses but were still being misplaced by the assessment test.
According to the California Community Colleges students were being placed into these courses too often throughout many community colleges.
While often times the remedial classes were delaying students success and graduation rates.
Only requiring transfer-level courses gives students a fair chance at completing their time at LBCC.
For returning students, that may have been placed three or four levels lower, they now have an equal opportunity to finish their transfer-level coursework within a year while being offered corequisites with the courses.
Being set back by these remedial classes have proven to be a reason for many students to give up and drop out of college.
By taking a corequisite that supports students who do not feel prepared to take transfer-level courses will help students succeed in the course without being required to take multiple courses prior.
These corequisite classes that will be offered, should help prepare all students regardless of what level they arrive at.
Both departments, however, now need to ensure that there are enough tutors available at both LAC and PCC for those students who may still feel they need extra help outside of the classroom.
The initial support from professors and the departments for the students will contribute in maximizing students' success rate.